Private Instruction & Yoga Therapy
for Individuals or Small Groups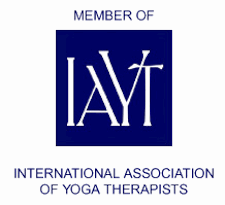 Charles has been offering Yoga Therapy and private lessons since 1992. He recently taught and presented at the International Association of Yoga Therapists' Symposium for Yoga Therapy and Research (SYTAR).
Charles frequently teaches classes and workshops in private for individuals or small groups. For businesses and other organizations Charles charges $250 per hour, but for individuals and small groups he only charges $85 per hour for one student and $20/person for each additional student (ie 3 students would be $125/hr.). Students usually meet Charles at his home in Central Austin, where he has a small but nice studio with a deck overlooking a creek. His address is 5803 Westmont Dr., Austin, Tx 78731.
If you wish for Charles to come to your home or business place to work with you there is an additional $20 charge for travel within the Austin city limits.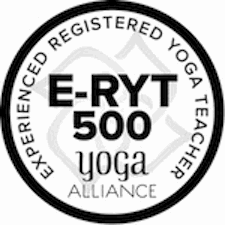 Clients can choose whether they wish to focus on Hatha Yoga, Meditation, or any of the following topics:  Breath; Posture; Balance; Mind Mapping; Visualization; Concentration; Peak Performance; Stress Management; or Therapeutic Yoga.
To schedule a private session with Charles MacInerney, please send e-mail to: charles@yogateacher.com or call (512) 459-2267.  You can pay by check at the meeting, or by credit card in advance…
Purchase a Private Session with Charles for $100/hr. Private sessions are held at Charles' home/office at 5803 Westmont Dr., Austin, TX 78731. You can pay by check at the meeting, or by credit card using "Buy Now" button below.
.
Office Appointment Options
.
If you live in Central or North Austin and prefer to meet with Charles in the comfort of your own home there is an additional $25 travel fee.
Cancellation Policy: with 24 hrs notice of a cancellation we will refund you in full. No refunds are given with less than 24 hrs notice as it is difficult to fill a time slot on such short notice. We apologize for any inconveniences this might cause.